We only stock baby lock because we think it is simply the best machine you can buy!
baby lock owners are saying ...
I love my baby lock Enlighten!
I make far more and I enjoy sewing more than ever.
I have attended workshops which are fun and I can do so much more with my machine.
Thank you baby lock Enlighten for coming into my life.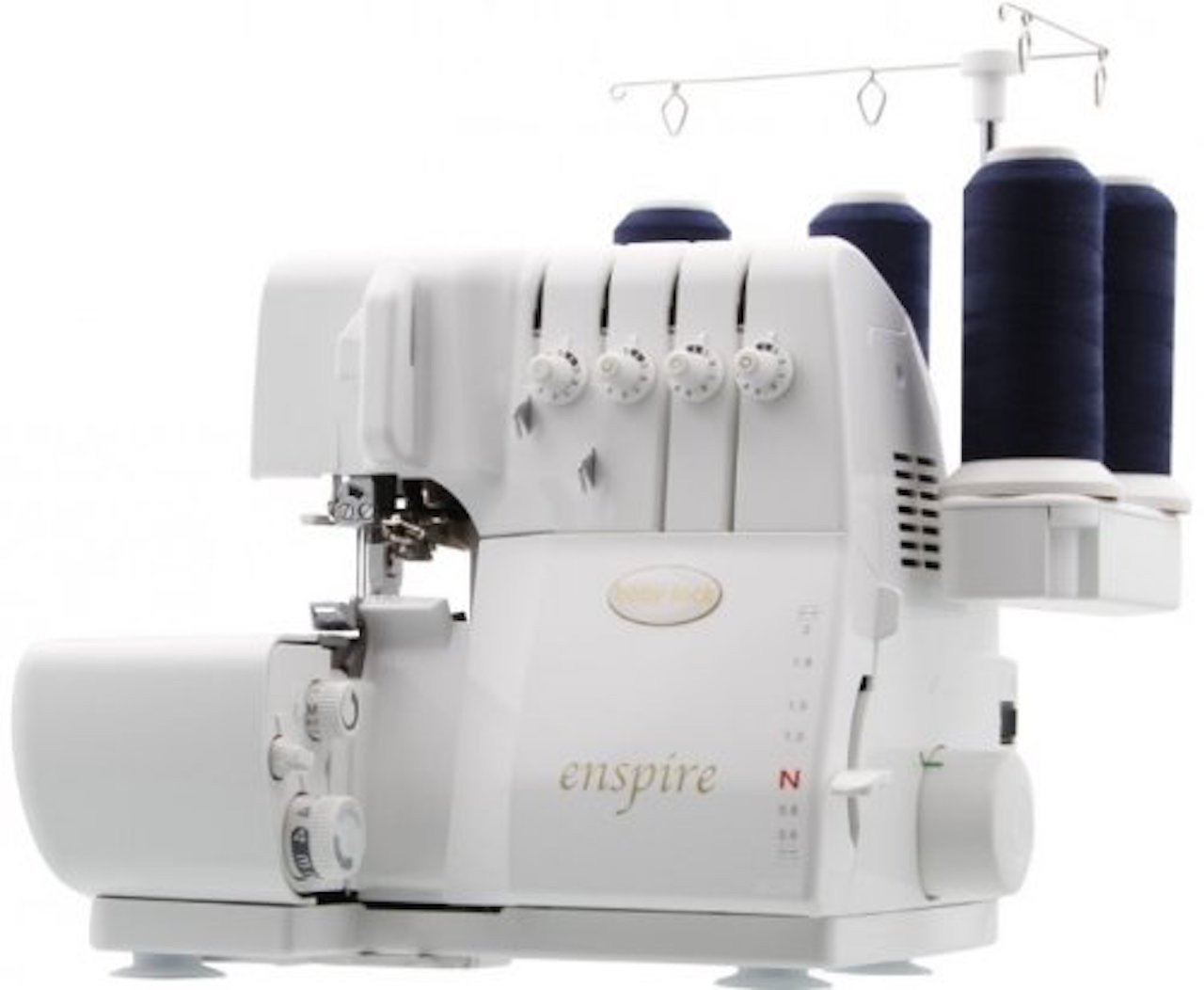 Gloria is glorious
Although I have been sewing for over 30 years, purchasing the Gloria has opened up a whole new world of techniques and garments I hadn't tried before. I now love jersey!
So easy to use and outstanding aftercare.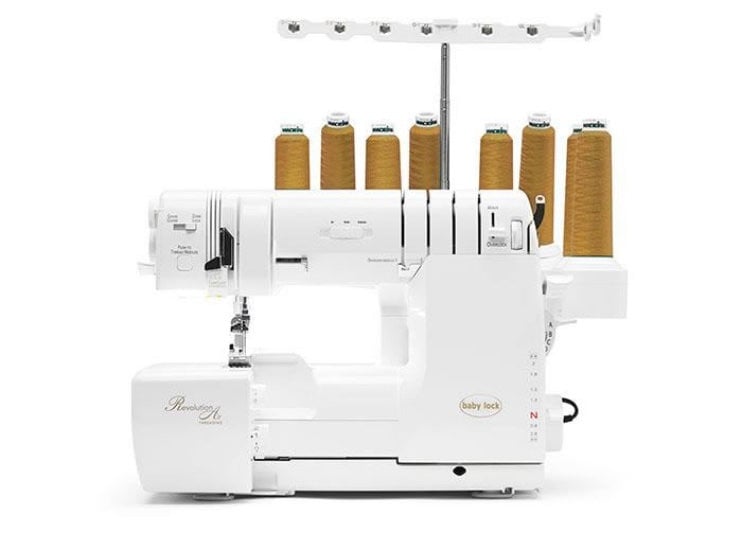 Air threading - what a breeze
I've had other brands of overlocker and coverstitch machines but didn't find them reliable enougth to run a designer/maker business. The Enlighten and coverstitch machines have made my life so much easier, more productive and professional.