We only stock baby lock because we think it is simply the best machine you can buy!
baby lock owners are saying ...
Wow, should have got one years ago!
Well, all I can say is,"WOW!!!!". I should gave bought one years ago. Having used a basic machine I now really appreciate the baby lock.
My dearly beloved hubby is heading out for fish and chips for tea, just so that I can play all evening!!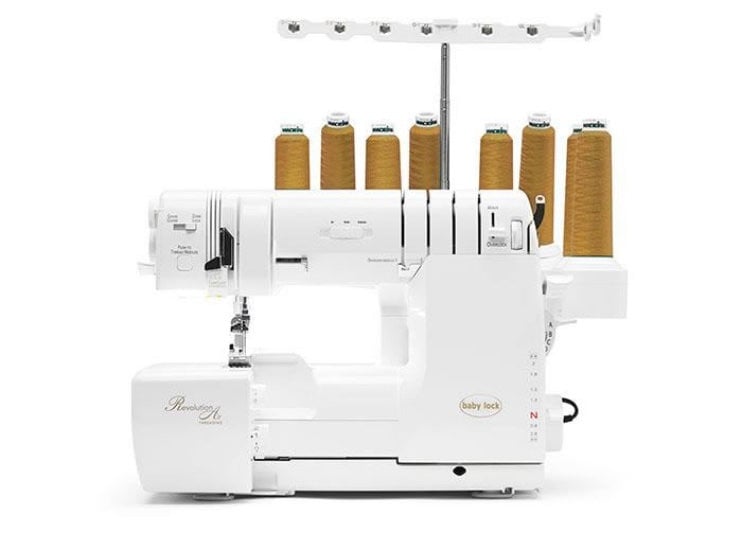 Effficient, helpful and speedy service
The Babylock Acclaim I ordered from you arrived yesterday.
Thank you for a very efficient, helpful and speedy service.
I am really delighted with the machine and can't wait to get started.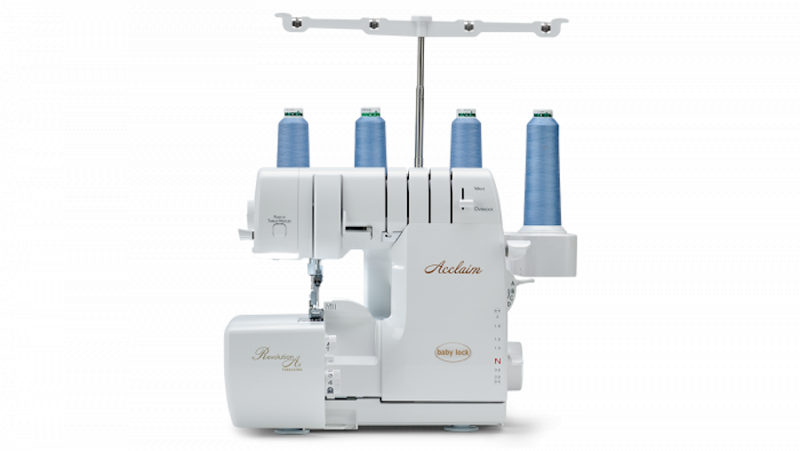 Air threading - what a breeze
I've had other brands of overlocker and coverstitch machines but didn't find them reliable enougth to run a designer/maker business.
The Enlighten and coverstitch machines have made my life so much easier, more productive and professional.