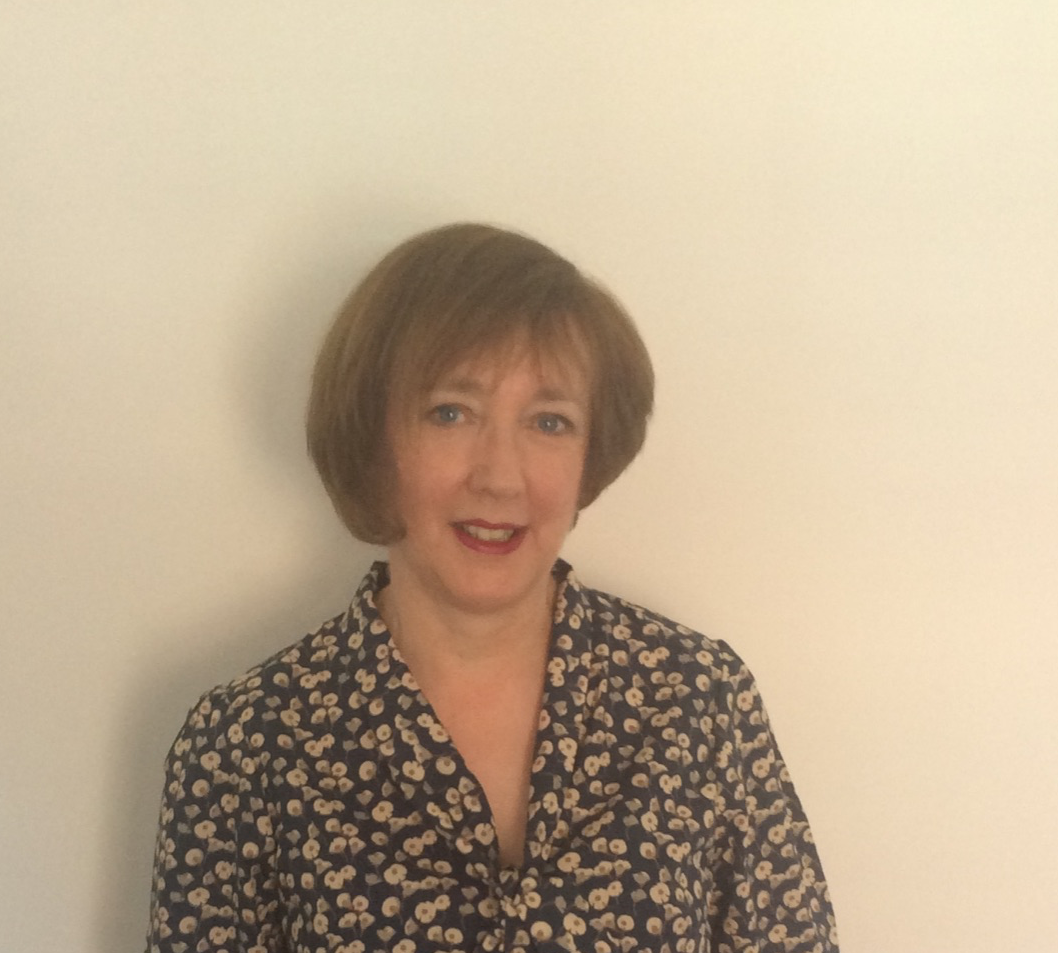 Jane White, City & Guilds Fashion level 5 & Cert Ed.
Jane has been sewing as long as she can remember and made her first garment aged 9.
Having trained with City & Guilds to degree level, Jane taught non-vocational dressmaking, BTech Fashion, foundation degree fashion and sewing skills for the York based Northern College of Costume.
Growing increasingly frustrated at the gradual decline (and regard) of practical skills courses, particularly for adult learners, in 2005 Jane and decided to to do something about this and set up her indepdendent dressmaking, pattern cutting and City & Guilds Fashion centre Jane White Couture Tuition.
With an emphasis on practical skills, Jane's classes are flexible, affordable, inclusive and fun. Whether you are starting out with a new skill, a hobby sewist who wants to learn more or a professional dressmaker or costume maker there is a tuition format you you.
Jane's students have gone on to fashion degrees, enjoy making their own clothes, working in costume, as designer makers and one student gained enough skills to set up her own bespoke pole dancewear company!
Having bought her first overlocker in 1995, Jane was immediately hooked on their capabilities for modern, professional projects.
An invitation to teach at The Great British Sewing Bee live in London in 2017 using baby lock machines followed a training day with baby lock Educator Jan. The brand was a revalation!
Jane says " I love overlocking . I especially love the baby lock brand for its ease of use, versitility and outstanding build quality. I am very proud to be an authorised supplier for baby lock and , I hope, an ambassador for them as well. Every time I use one of their fabulous machines I find new possiblities and get outstanding results. The combination of my years of teaching experience and passion for sharing skills with other sewers adds something extra to the baby lock shop. I am not just here to sell you a machine, I want to help you love your machine and use it to its full potential. That is why the baby lock shop only sells baby lock - I think they are simply the best machines you can buy!" Jane
Jane White Tuition Ltd
Company number 106732861.