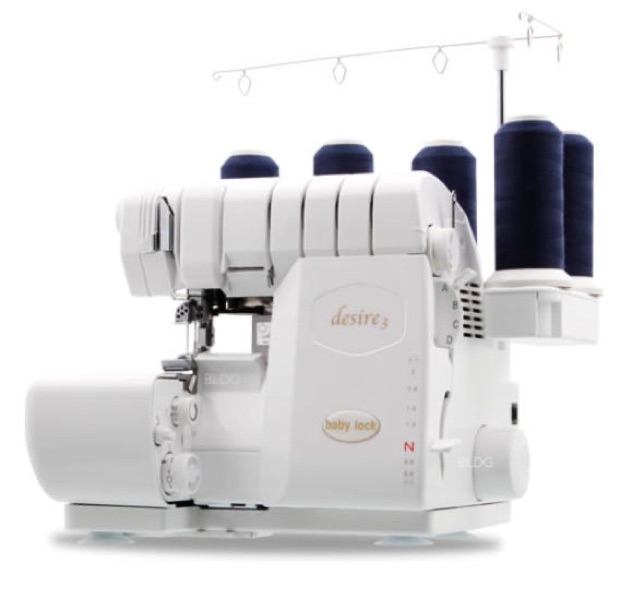 baby lock's compact combination machine is packed with features!
JetAir looper and needle threading system
Automatic thread delivery sytem
LED light
Variable speed control
Stitch length 0.75 to 4mm
Stitch width selector dial
Front presser foot lever
2-stage presser foot extra height up to 8mm
Differential feet
Presser foot pressure adustment
3 and 4 thread overlocking
Narrow and rolled hemming
2 thread flat locking
short distance between upper knifeandneedle for easy sewing round curves
Chain stitch
Triple cover stith 6 mm wide
Double cover stitch 3 and 6 mm wide
Chaining off
4 and 5 thread combination safety seam
2 year warranty can be extended to 4
£1865 collect in person or free home delivery included. *IN STOCK*
Download the Desire3 brochure
Don't be put of purchasing a fabulous baby lock combination machine. Click on the vide and discover how easy it is to have 2 machines in one!
Jane White Tuition Ltd
Company number 106732861